Durable & Excellent Heat Disspation LED Flood Light
1.Imported Lumimicro LED for the high bay light source, powerful. 2.Using aluminum alloy lamp housing. 3.Made by high precision lathe. 4.Gauzy cooling plate. 5.Driver circuit is imported with good quality and 5 years warranty. 6.Using imported Japan "Rubycon" capacitance to ensure LED light long lifespan. 7.The true green lighting without ultraviolet radiation and infrared in the spectrum.
Send Inquiry
Chat Now
Product Details
Benefits:

1. 50% energy saving,low comsuption.
2. Environment Friendly&pure light
3. Easy to instal
4. Long life span.
5. Instant start, no glare.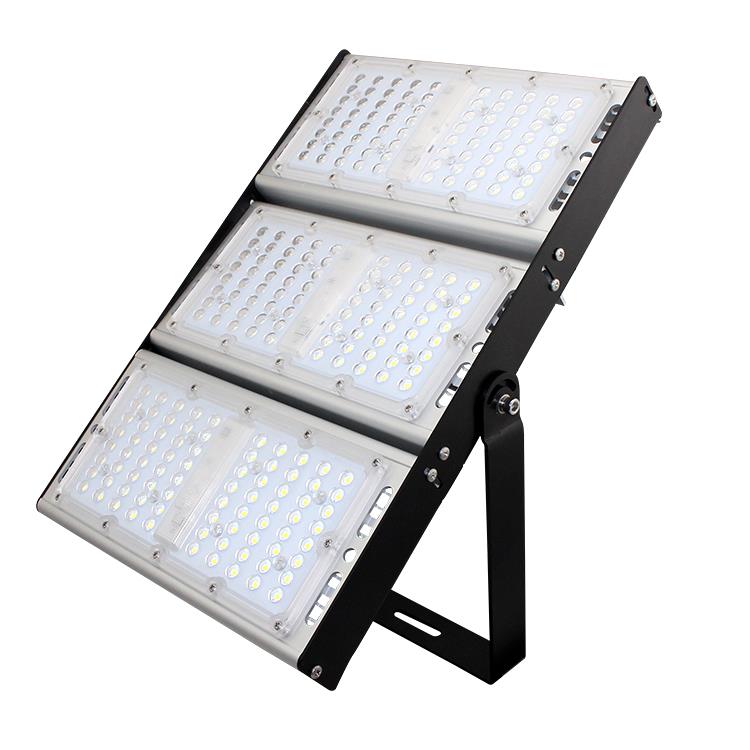 Advantages for products from Newlamp:
1. Test procedure
We provide the quality items for all of our clients. Every tunnel light would be tested before they are shipped out. The Everfine Integrating Sphere help us test the color temperature, power, CRI, etc.

2. Best after sales service.
Newlamp products come with 5 Limited Warranty from the date of the phuchase by the clients.
If a material or workmanship defect arises and a valid claim is received within the Warranty Period, Newlamp will replace the items with new ones.
Application:

Tunnel, Highway, Gas Station, Factory, Warehouse, Hall, Square, Parking Lot, Supermarket, Stadium, Football Field, etc.
Hot Tags: 180w led tunnel light for projects, made in China, manufacturers, quotation, customized, buy, discount, Outdoor Lighting LED Flood Light AC220-240V, led shop lighting, 15 degree track lights, Quantum Board LED Plant Light, pink color led track light, clothing store lighting
Inquiry