High Power Super Bright LED Flood Stadium Light
1.Unique patented thermal management design to ensure low ED junction temperature 2.Extremely light weight for safety use and installation 3.Ultra high power to give ultra high brightness 4.Easy installation and maintenance, dust prevention, longer lifetime with high lumen maintenance 5.Energy savings, no UV and IR radiations, emits low heat
Send Inquiry
Chat Now
Product Details
Maintenance/Repairing Instruction
1.Make sure the power has been turned off before maintenance or repairing.
2.Clean the glass cover regularly to maintain high transmission of light.
3.Clean up the dust from the glass over and heatsink regularly to keep sound heat dispersion.
4.Be careful not to use water or corrosive solution for cleaning, preferably with a dry cloth.
5.When install or replace power supply, directly open the back cover with a screwdriver, then remove the power supply.
Application places
LED Floodlights widely used in road, rail, subway, tunnel and other underground passage lighting, workshop, warehouse, stadium and various industry and factory large area flood lighting, and also used in city lighting, billboard and external buildings.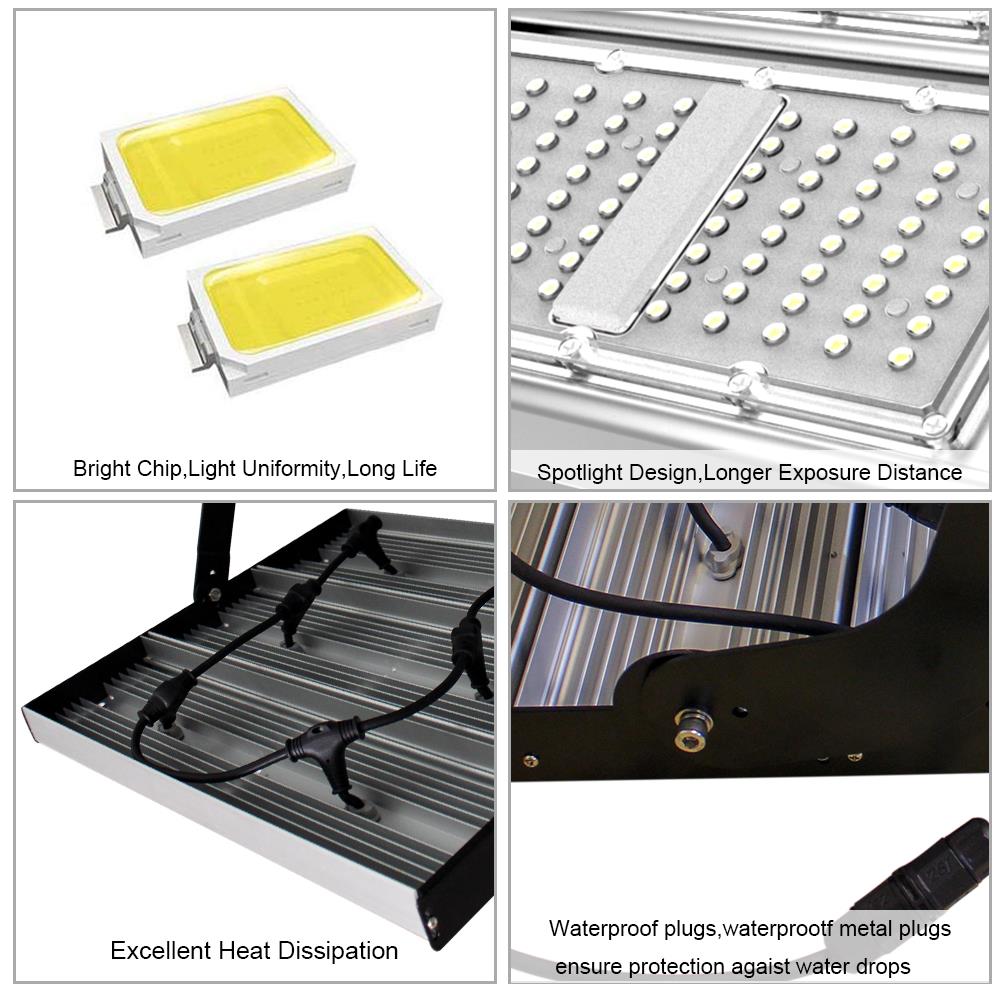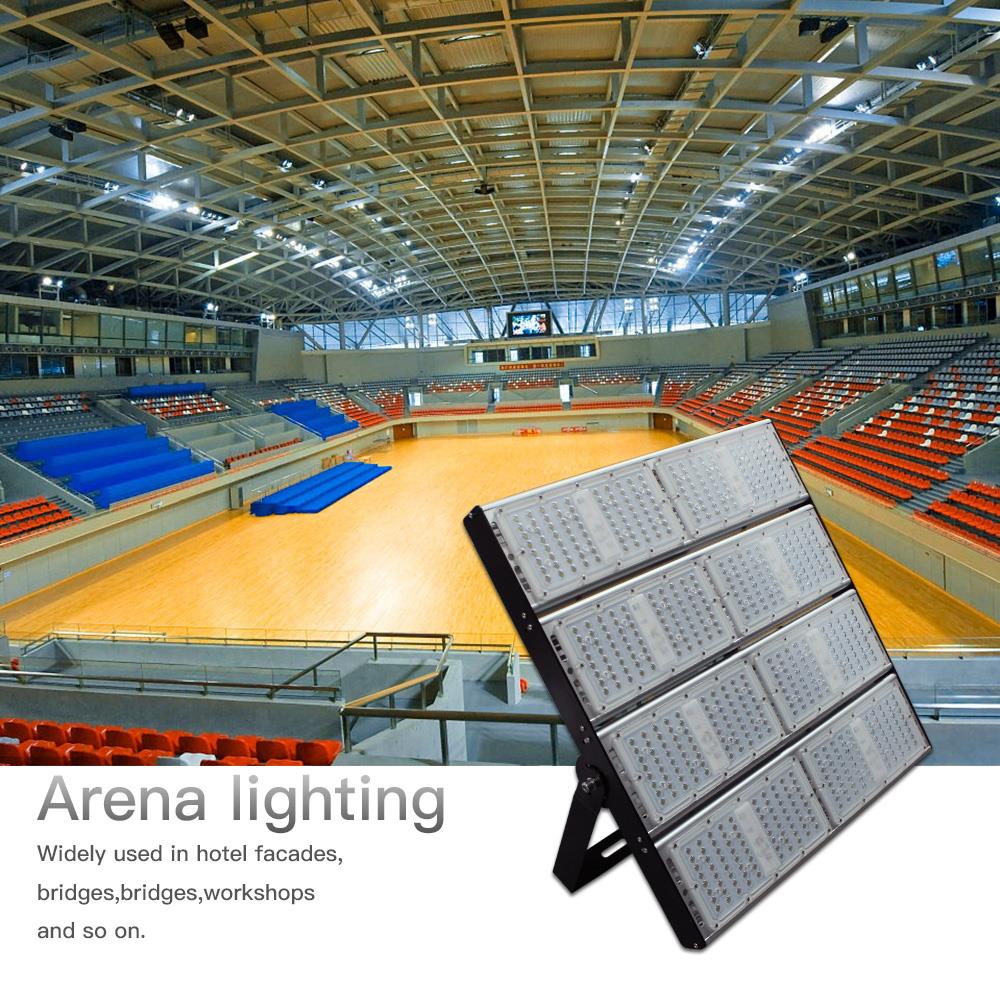 Hot Tags: high power super bright led flood stadium light, made in China, manufacturers, quotation, customized, buy, discount, 20w Sensor Outdoor Led Flood Light, 1200mm t8 tube, New Type Outdoor Flood Light, SMD high bay light LED, Pro LED Track Light, CREE chip downlight
Inquiry