High Pole Lamp 600W
Our Modular lamp can be used as high pole lamp for outdoor lighting. It can be 720W max, 93600 Lumens with wide beam angle 90 degree.
Send Inquiry
Chat Now
Product Details
Product description
Our led high pole lamp uses aluminum fins for heat dissipation, which has good heat cooling performance and lightweight. It is 50% lighter than the weight of the die-case high mast. There is a big advantage in installing our led high pole lights for lighting installers. Lightweight design provides easy refurbishment of existing HID installations as well as quick and safe installation.
Product Photo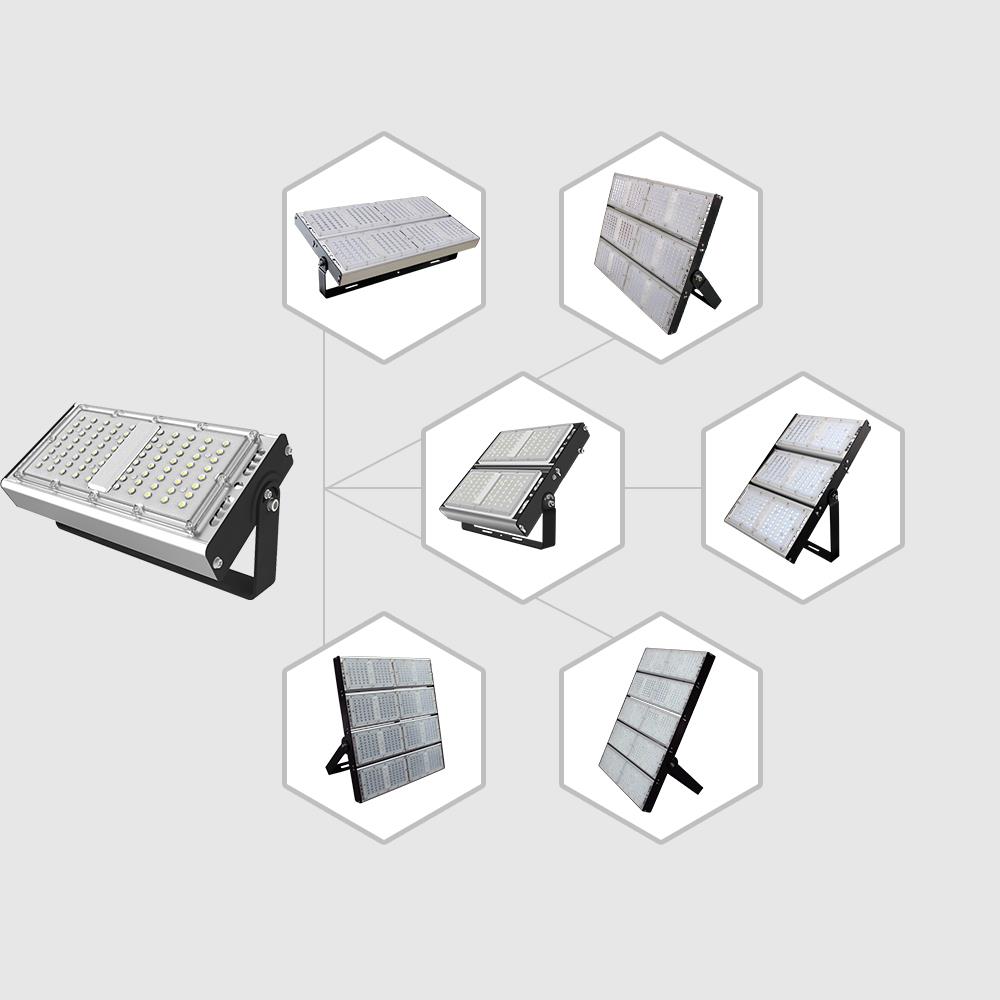 Product Features

Excellent value for money, save your project budget great.


IC driver without capacitance, so it has longer timespan than previous driver solution.

When the IC driver fails, the lamp will stop lighting directly, no flash.

Light Weight&smaller size for easier and faster installation.
IES Test Report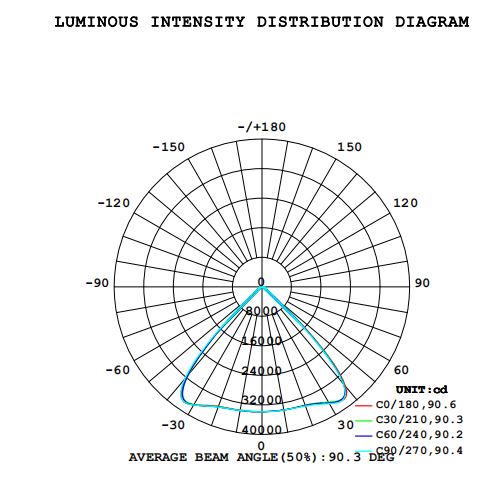 Successful Cases in Singapore for 600W high pole lamp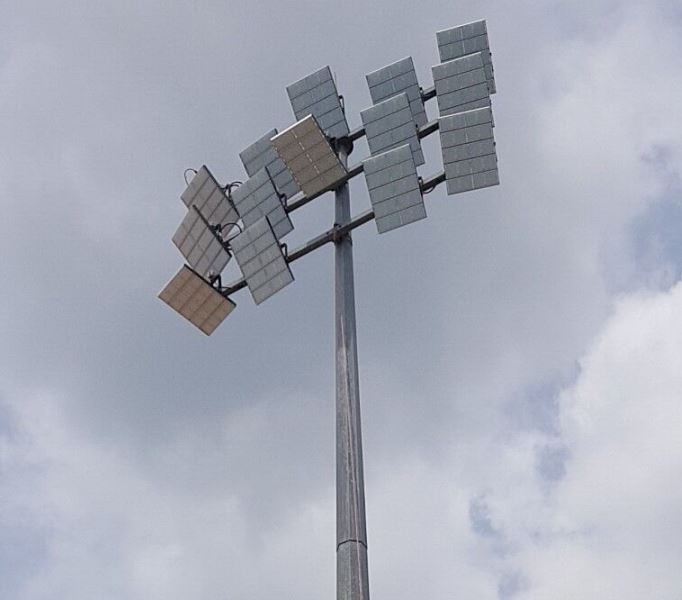 Hot Tags: high pole lamp 600w, made in China, manufacturers, quotation, customized, buy, discount, High Lumen Waterproof SMD Flood Light, Modular Flood Light IC Solution, High Power Industrial LED Flood Light, Led Reflector Flood Light, 100w LED Flood Light 120LM/W, 240W For Outdoor Sport Field light
Inquiry