240W For Outdoor Sport Field light
Features of High lumen smd waterproof outdoor ip65 led flood light 240w High efficiency:DOB Solution Driver; Quickly start in a short time with uniform illumination ; Environmentally friendly materials:No stroboscopic and no glare;no mercury or lead. High heat-sink:unique and scientific design is good for heat dissipation; Save 60% energy than traditional light--environmental protection materials; LVD,VDE,GS,BV,CE,EMC,FCC and RoHS certified.
Send Inquiry
Chat Now
Product Details
Product details:
1. Aluminum heavy housing, thick radiator,good heat dissipation,rubber wire.
2. Fish Scale reflector can be anti-glare.
3. Stainless steel screws, attached clip for better waterproof.
4. LED chip: SMD 3030 Lumimicro Chip from South Korea,high lumen reach to be 130lm/w.
5. Watts:60W,120W,180W,240W,360W,480W,600W.
6. Warranty: 5 years.
Advantages
1.No noise, noflickering. Anti-shock, anti-moisture.
2.Long lifespan, over 50,000 hours.
3.Compective price with high quality.
4.High lumens.
5.Eco-friendly, no pollution
6.High efficienency.
7.Good heat dissipation.
Application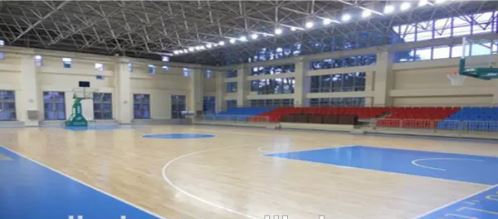 Hot Tags: 240W For Outdoor Sport Field light, made in China, manufacturers, quotation, customized, buy, discount, 10W to 200W Outdoor Wall Lighting, LED garden waterproof floodlight, Induction Night Light, led lighting warehouse, Plant Flood Light, IC Driver LED High Bay Light-Driverless
Inquiry