Waterproof UFO high bay light
1. Energy saving2. Save electricity bill 3.safe high performance 4.instant lighting 5.waterproof ip65
Send Inquiry
Chat Now
Product Details
Feature:
1. Energy-saving: This UFO high bay light fixture uses the latest Philips SMD 3030 led module for high performance.
2. Save electricity bill, brightness is several times higher than traditional light bulbs (such as incandescent lights, metal salt lamps, concealed, CFL bulbs and traditional street lights), but save up to 80% power I can.
3.safe high performance: 30000 lm high brightness, high efficiency, power, life is more than 50000, expand the working time, ul ce rohs aluminum cold of thickness which can improve high-speed heat dissipation and excellent corrosion resistance Catinbow, 5000hrs forged with high bay light approved for forging.
4.instant lighting: No delay or arcing time, light up instantly when on.
5The outdoor waterproof ip65 guarantees safe operation in wet places.
6. Easy installation: Hook & bracket mount design, easy replacement for existing lighting or new installation. M10 threads for installation alternatives.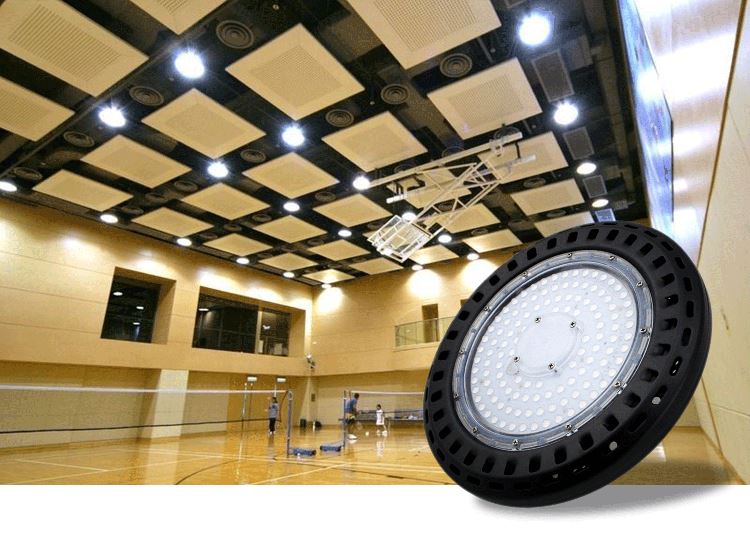 Hot Tags: Waterproof UFO high bay light, made in China, manufacturers, quotation, customized, buy, discount, Full Spectrum LED Plant Light, IP 66 Motion Sensor Flood Light, Microwave Induction High Bay Light 100W, LED Tunnel Light 180W, High Pole Lamp 600W, Lighting Solutions LED Highbay Lamps
Inquiry