Decorative Wall Lamp
LED wall lamp, excellent IP65 waterproof performance. Material: Die-cast aluminum alloy. Low power consumption, long service life over 50,000 hours. Easy to install and easy to use. Can be used for home lighting, TV background, bedroom, restaurant, bar, coffee shop, hotel, landscape, etc. Widely used in indoor and outdoor lighting and decoration.
Send Inquiry
Chat Now
Product Details
Details:
1 This wall lamp with high-quality aluminum material and Clear waterproof lamp shade. 4 kinds of color can be matched modern style decoration or other elements, it will look very harmonious.
2.Use COB 6W LED Warm White light source, its light is healthy and bright and soft, suitable for home and commercial space. The bright and not glare in the room is of great help to protect eyesight and create a sense of security.
3.Size: Width 11cm Height 17.4cm.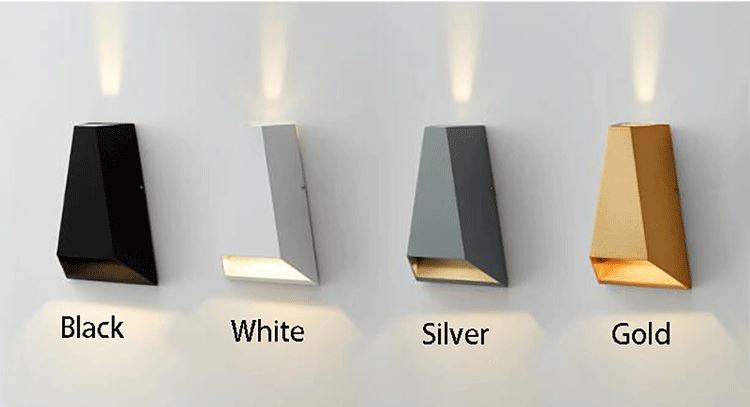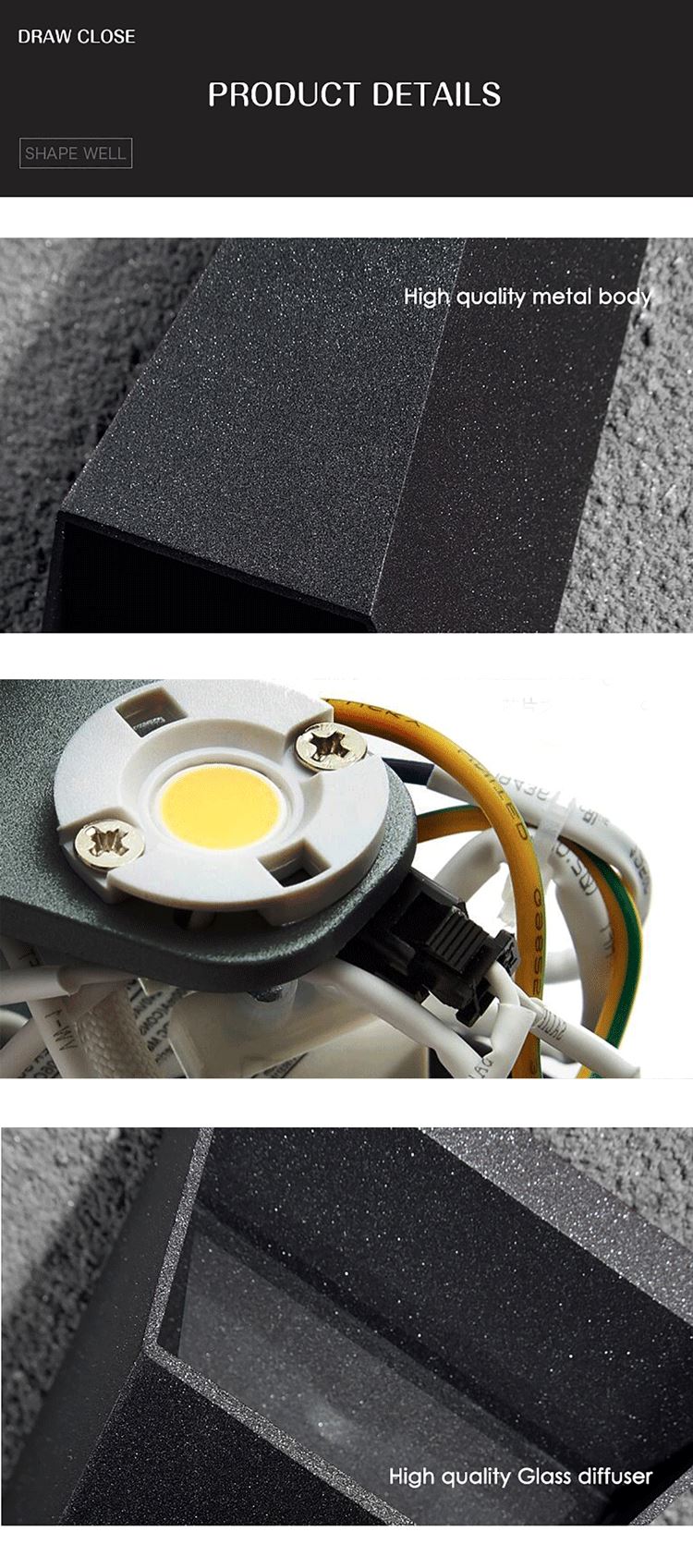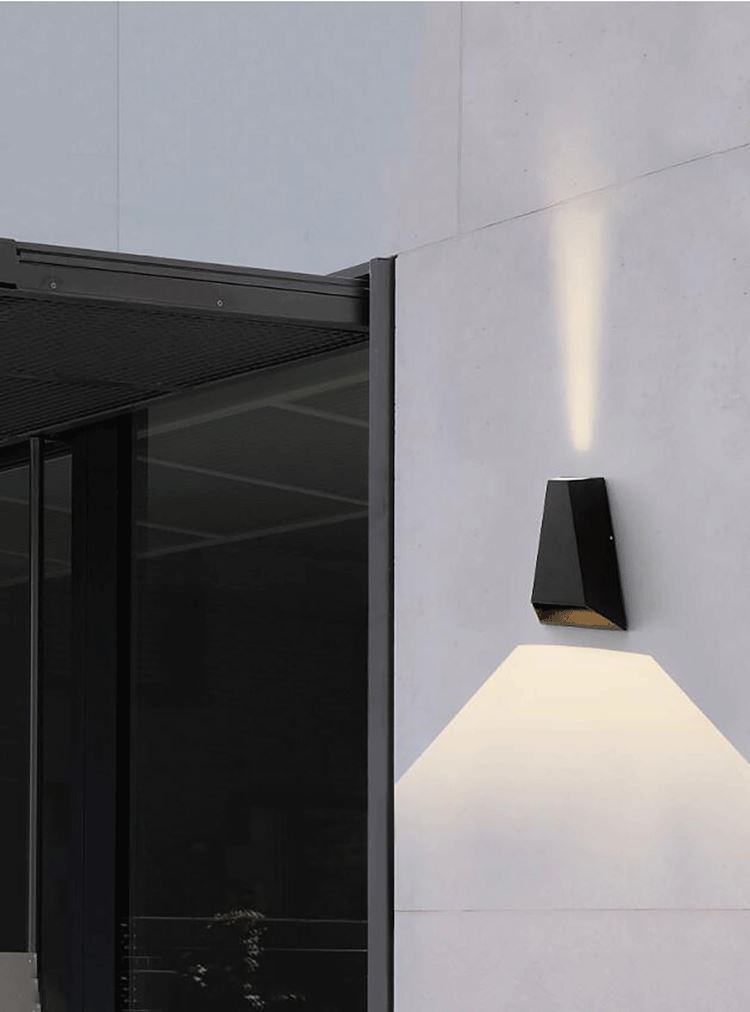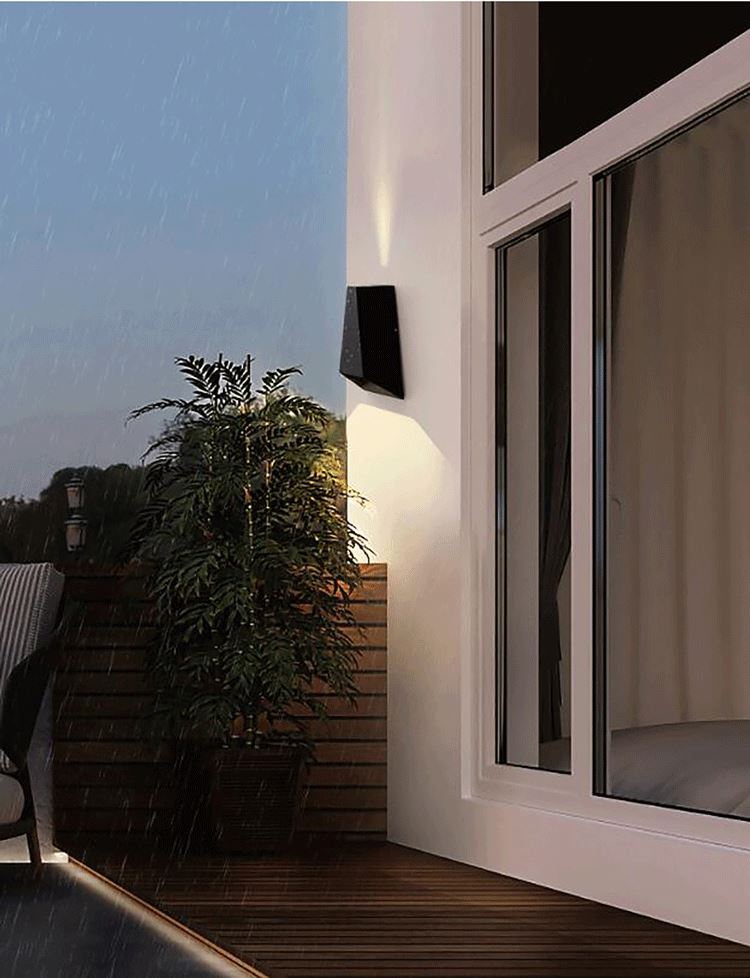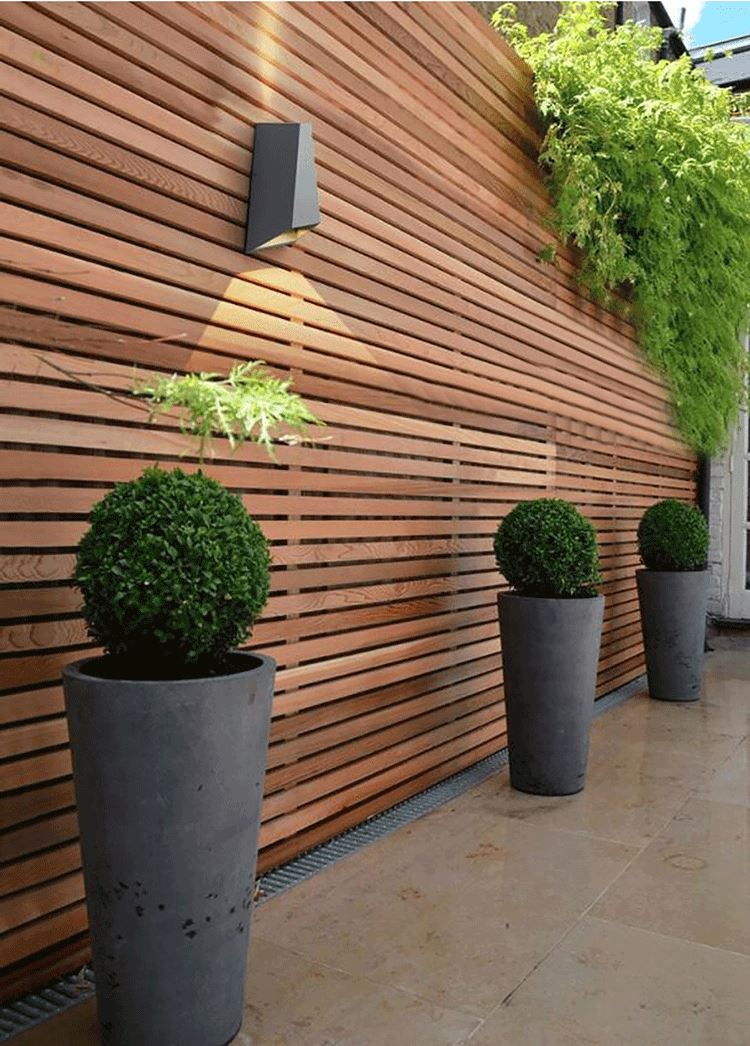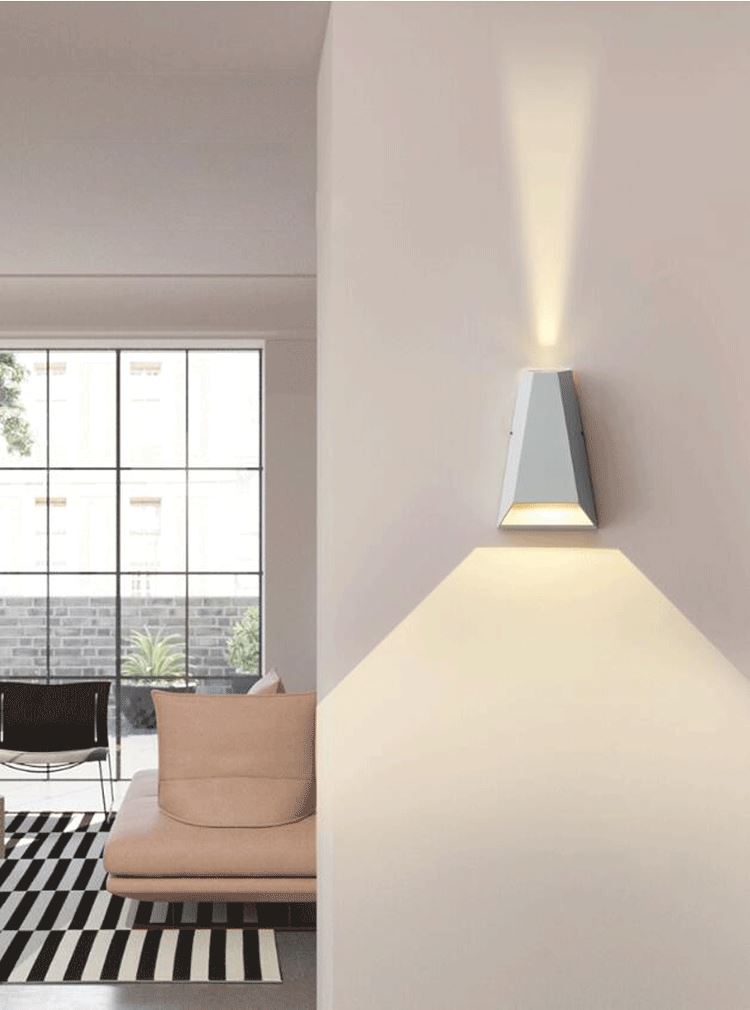 Hot Tags: decorative wall lamp, made in China, manufacturers, quotation, customized, buy, discount, pink color track light, led high bay ufo, ultra slim led flood light, led high bay, dimmable led high bay lights, 5 years warranty led tube
Inquiry