Chinese New Year Holiday Notice!
Date:2021-06-22
Author:Newlamp Lighting
View:391
Dear Valued customers,
Chinese Lunar New Year(15th,Feb,2018),the most caluable holiday in Chinese community, is around the corner. Please be informed that, Newlamp Lighting, our factory will break for holidays from Feb 5th to Feb 25th, 2017.
If you have any urgent support issue during holidays,please contact us at sales@newlamp-lighting.com. Thanks for your kind understanding.
Happy Chinese New Year!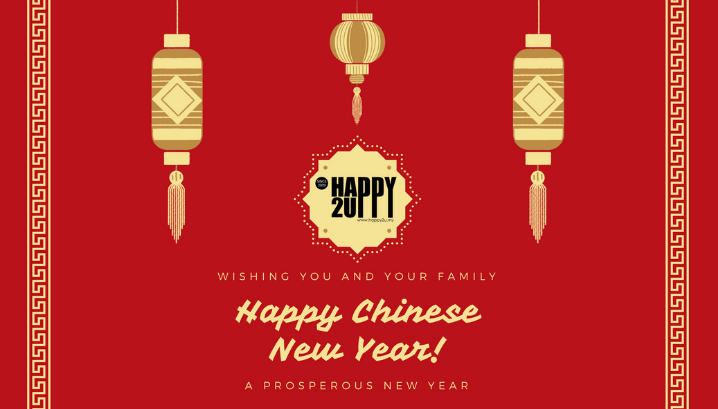 Yours sincerely,
Newlamp Lighting