PIR Sensor LED Outdoor Security Flood Light
PIR Sensor LED Energy Saving Flood Light Outdoor Security 10/20/30W 50W Motion Activated, Motion Sensor, Security Light, Waterfproof
Send Inquiry
Chat Now
Product Details
★ Feature :
Latest Technology LED PIR Flood Lights with Black Body is a very good choice for Domestic & Commercial Security Outdoor Lights.
2. Ideal for use to illuminate outdoor and home- frontcourt. A perfect Selection in low-light conditions and surroundings. Protection rating makes it perfect for outdoor lighting.

3. The light provides a wide Beam Angle to give extra Broad view of the premises. A very bright Cool White with 6000K Colour Temperature is a very Crisp white light which makes the view more crystal clear.
★ Specification :
*Perfect for the use of Security and Spot Lights for Inside and Outside, CE approved. The light saves energy to a large extent is very economical to run.
*An economical and green replacement for standard floodlight and 90% saving in running costs.
*Operating Voltage:240V
*Slimline Model

*Black Body
*PIR Floodlight motion Sensor
*Very Bright Powerful Light
*Available in four wattages:10W,20W ,30W ,50W
*USE: Indoor or Outdoor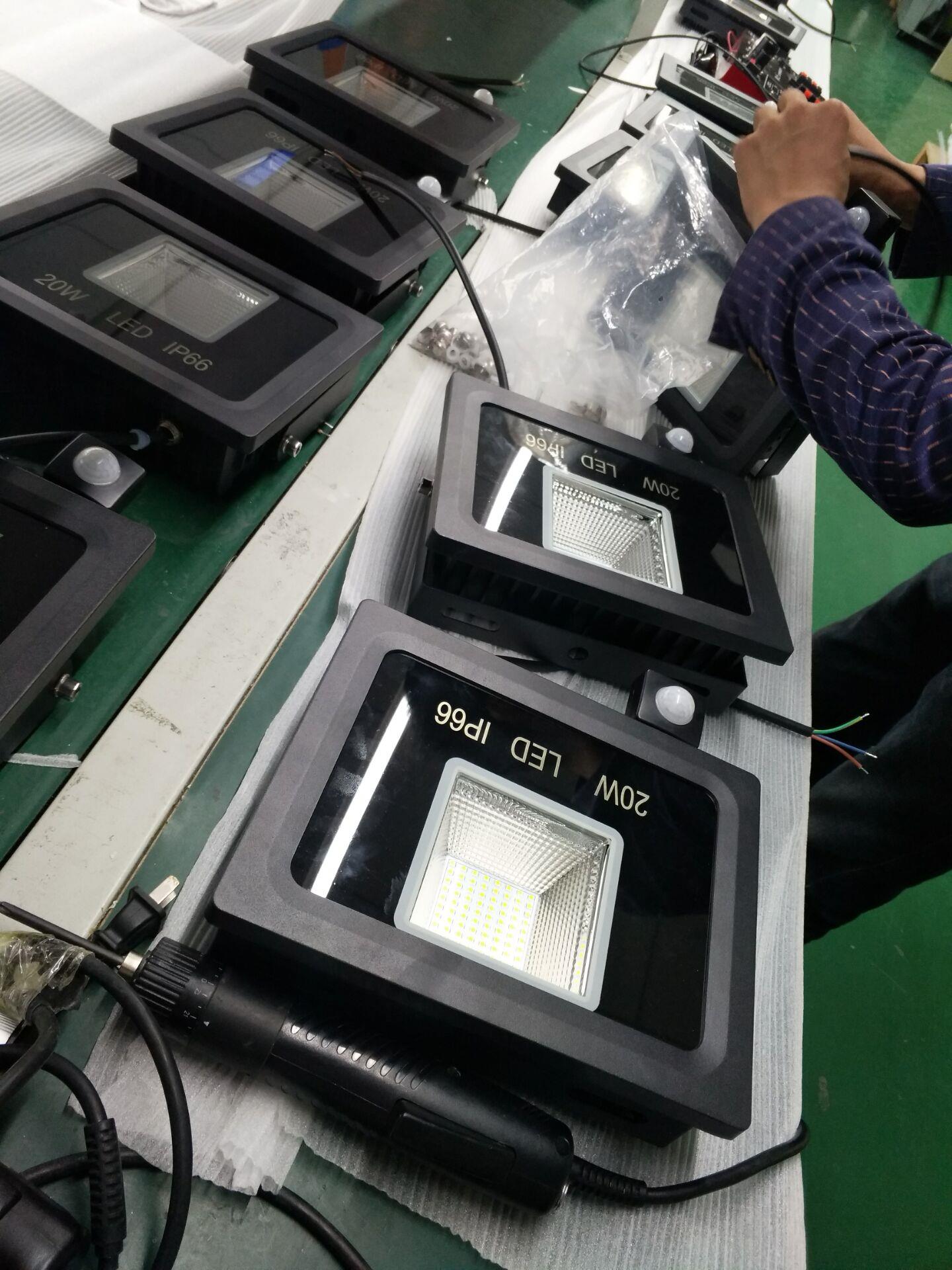 Hot Tags: pir sensor led outdoor security flood light, made in China, manufacturers, quotation, customized, buy, discount,
Led Track Lighting
,
led t8 tube
,
ufo high bay light
,
Diy Circuit Breaker Relay Module
,
5 Years Warranty Led Flood Lighting
,
Pro LED Track Light
Inquiry