IP65 Waterproof LED Flood Light
Designed for performance in a sleek, low profile die cast Lamp head, these innovative LED light fixtures illuminate outdoor spaces creating unmatched safety and reliability. Choose from Motion-Activated, Dusk-to-Dawn, or Floodlights in a range of lumen options to fit any application. LED outdoor security lighting provides the safety of super bright lighting, energy savings up to 90%, and the convenience of one-time installation without re-lamping.
Send Inquiry
Chat Now
Product Details
IP65 Waterproof
With IP65 waterproof rating, the light fixture prevents rain, snow, water away and ensure a long lifespan. Great and suitable for the home gutter, road, stadium, street, park, near the pool, buildings, square, soccer field, factory, playground, etc.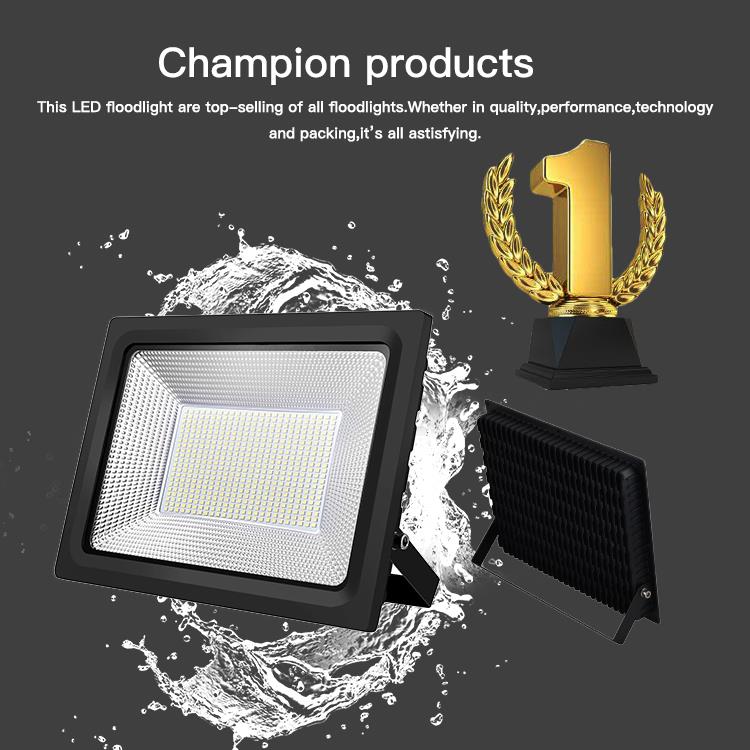 Hot Tags: ip65 waterproof led flood light, made in China, manufacturers, quotation, customized, buy, discount, SMD Chip LED flood light, LED UV Disinfection Stick Household, Slim Flood Light 50W, IP65 200w New Led Flood Light, Lighting Solutions LED Highbay Lamps, Long-Distance Led Flood Light 200w AC200-240V
Inquiry