Full Spectrum LED Plant Light
Full Spectrum: Blue,White,Red and IR (660-665nm and IR 750nm), The IR 750nm led chips is added compared with the traditional quantum board. Perfect performance for veg and bloom. You don't need to buy more lights for different spectrum. Passive cooled design: 4mm thickness heatsink, Make product life up to 54000 hours.
Send Inquiry
Chat Now
Product Details
This Quantum Board LED Grow Light is designed with Samsung LM301B full spectrum chip + Osr 660nm + Meanwell driver + 2.0mm Aluminum plate, all top quality materials, to provide high lighting efficacy and par output that indoor plants need for quality and max yields.
Suitable for full-cycle growth of indoor planting, greenhouse, indoor garden, grow tent, grow box etc.
Features :
• Samsung LM301B 3000K/6500K + Osr 660nm, high par value assured
• Meanwell driver, long lifespan, High PF
• 2.0mm thick, 2.0 thermal conductivity, Aluminum plate for optimal heat dissipation
• Fanless, no noise, reliable
• Full spectrum, ideal for seedling to harvest growth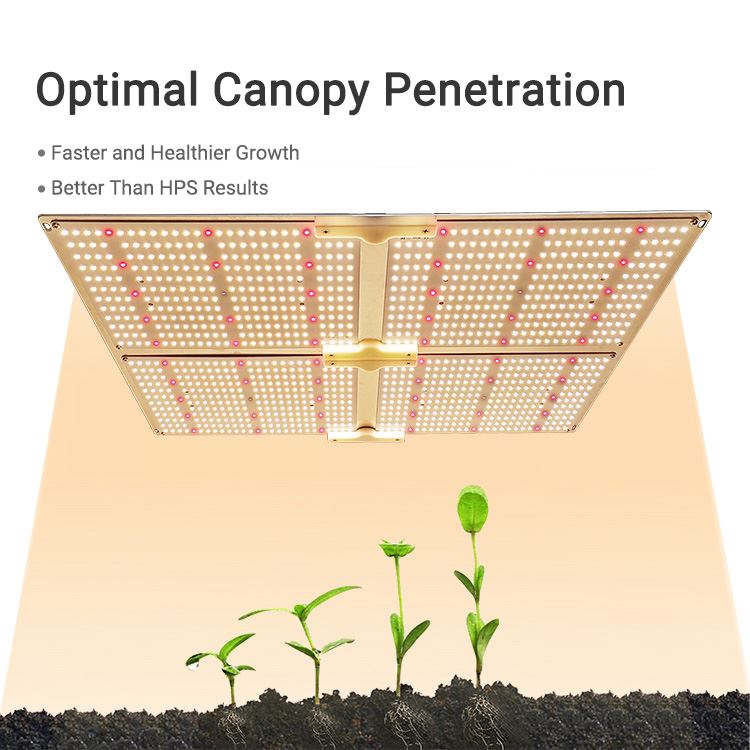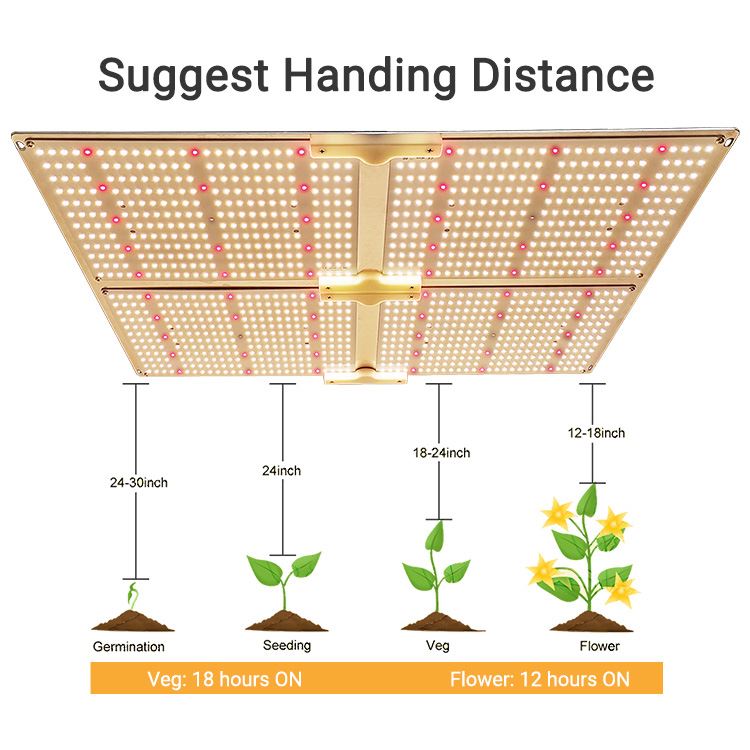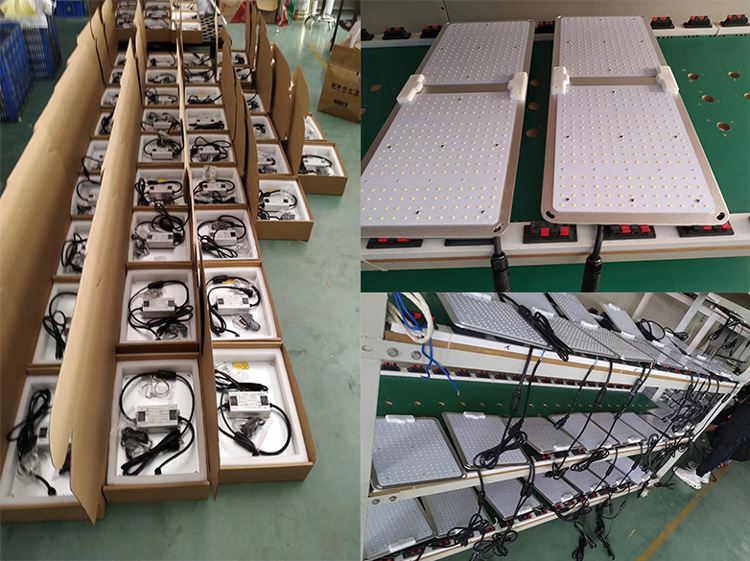 Hot Tags: full spectrum led plant light, made in China, manufacturers, quotation, customized, buy, discount, COB led flood light, 180W Led Tunnel Light For Projects, good quality LED Icicle Lights, Bedside Wall Lamp, 10W to 200W Outdoor Wall Lighting, LED UV Disinfection Stick Household Portable
Inquiry