Product Details
Main Features:
1.Low voltage input, very soft FPC board, high brightness SMD 2835/5050/3528/5730
2.LEDS well-distributed on the printed circuit board, better lighting effect and various colors available.
3.High brightness, large viewing angle(120 degree), stable performance, light and flexible shape.
4.High softness and flexibility improve weakness of common led strip lights, realizing easy and reliable operation.
5.1 meter(30-led) is a unit, within which there is one corresponding point(parallel point) for cutting arbitrarily.
6.Low light decline and long lifespan.
7.DC12V/DC24V input leads to the easy and safe installation.
8.IP68 Waterproof, can be used for indoor and outdoor decoration and edge lighting.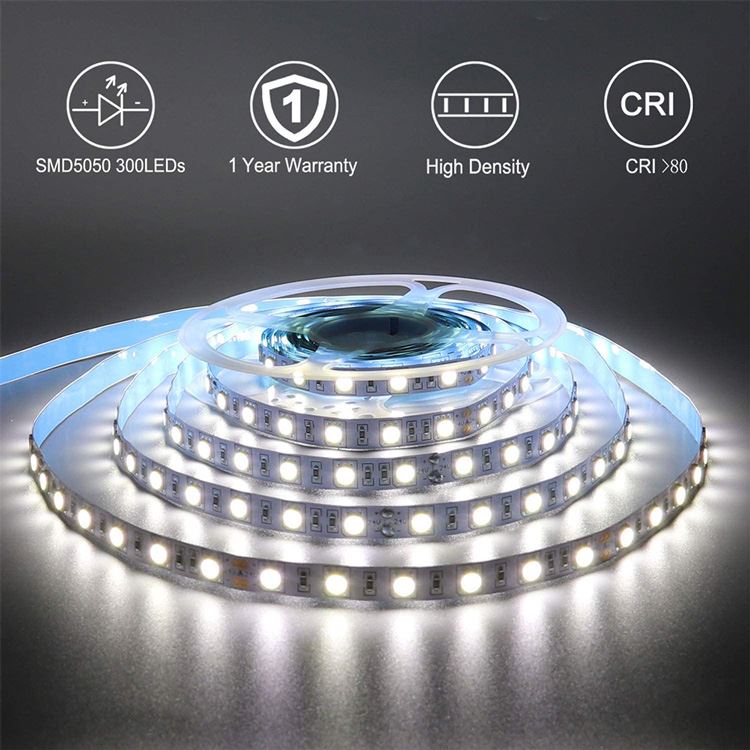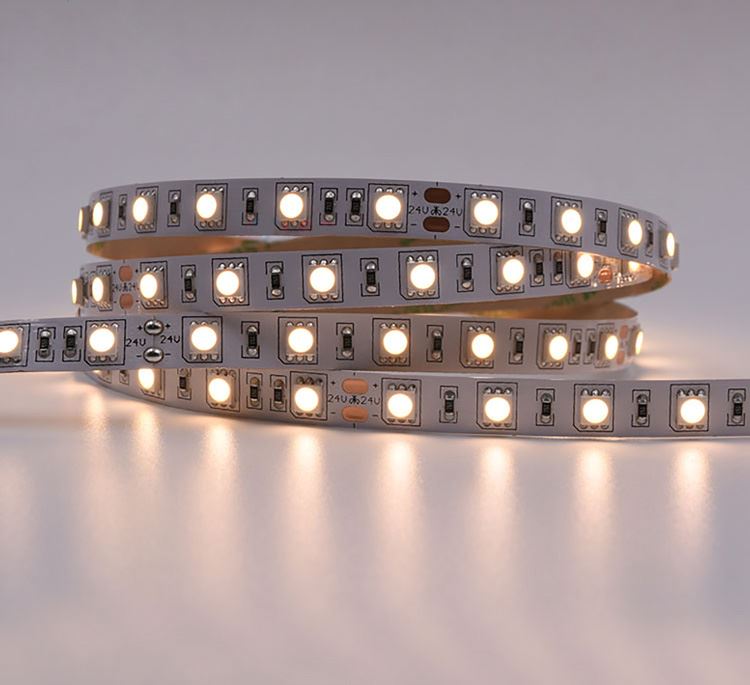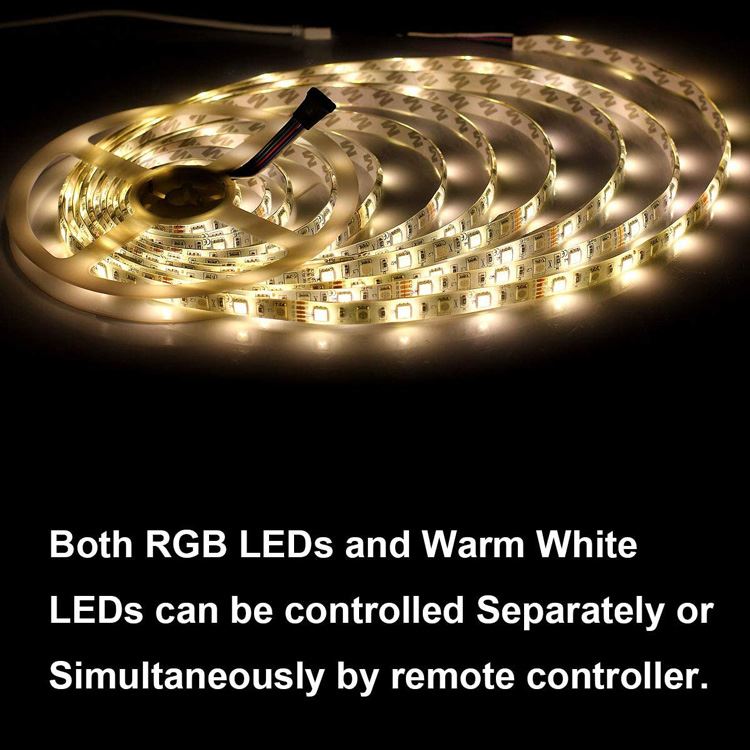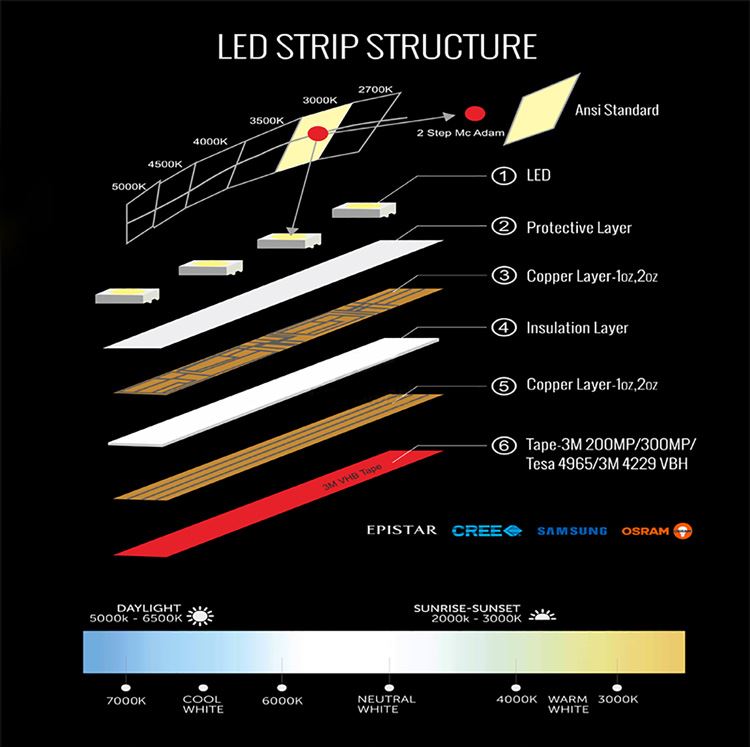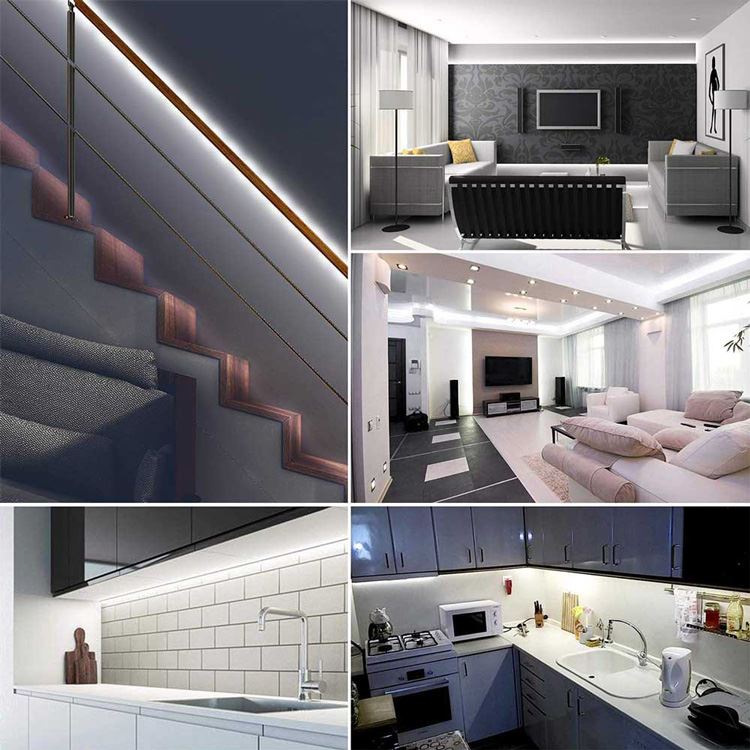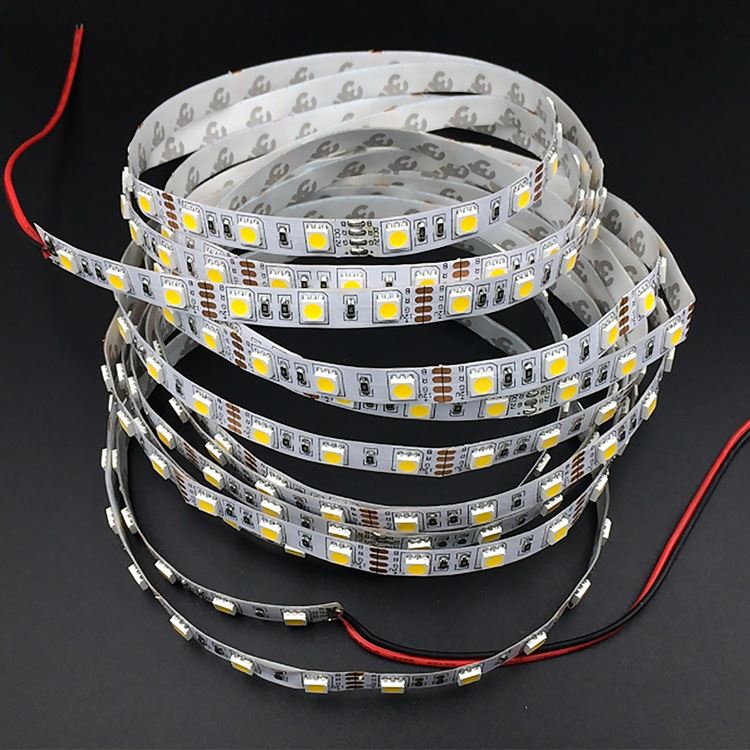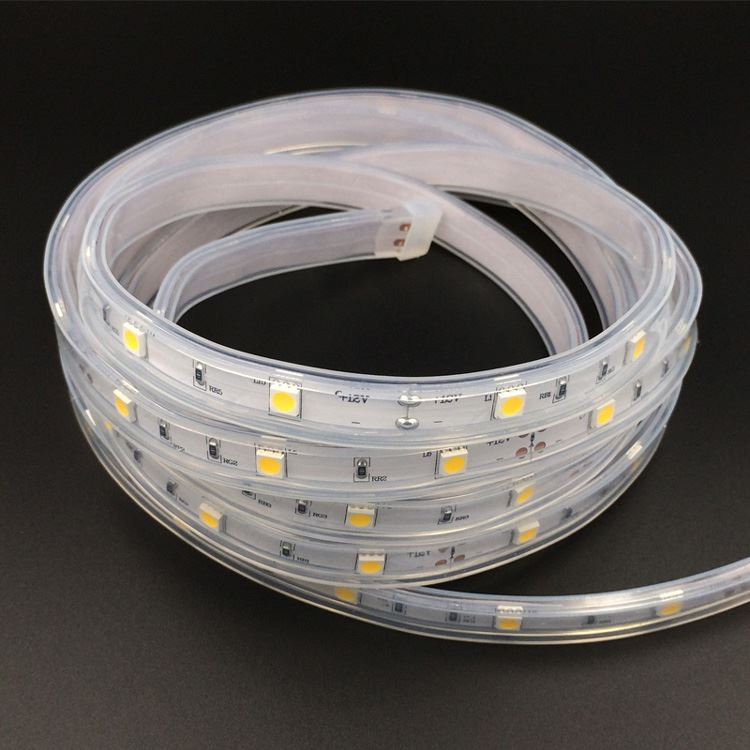 Hot Tags: LED 5050 Light Strip, made in China, manufacturers, quotation, customized, buy, discount,
good quality LED Wall Light Waterproof
,
IP65 200w New Led Flood Light
,
100W LED billboard lighting
,
50W billboard lighting
,
good quality Decorative Wall Lamp
,
Retail carton for slim flood light
Inquiry