Depression Treatment Lamp
Blue Mode: Natural, compact blue light energizes like bright daylight, it has a similar effect as a sunny blue sky on well-being, and it's as effective as much larger 10,000 lux white lights. White Mode:Choose white mode then you will enjoy sunbath at home.Improve mood and concentration. Adjust the brightness according to your personal preference. Five levels can be adjusted. Adjustable countdown time: 15 minutes / 30 minutes / 45 minutes / 1 hour / always bright. Compact size.Can be placed on the table. Next to the computer table. Suitable for reading and working.
Send Inquiry
Chat Now
Product Details
New SAD phototherapy lamp natural light LED table lamp bionic sun emotion mood lamp depression happy lamp
Main advantages
1. The light-emitting area is larger, the light is more uniform, and there is no dark area when lighting and during use.
2. The bracket can be connected to any side of the light board and fixed on the desktop, and can be embedded in the back of the light board to save space.
3.Our SAD lamps use LED lighting technology to provide you with the brightest, flicker-free, UV-free light at the lowest possible power consumption.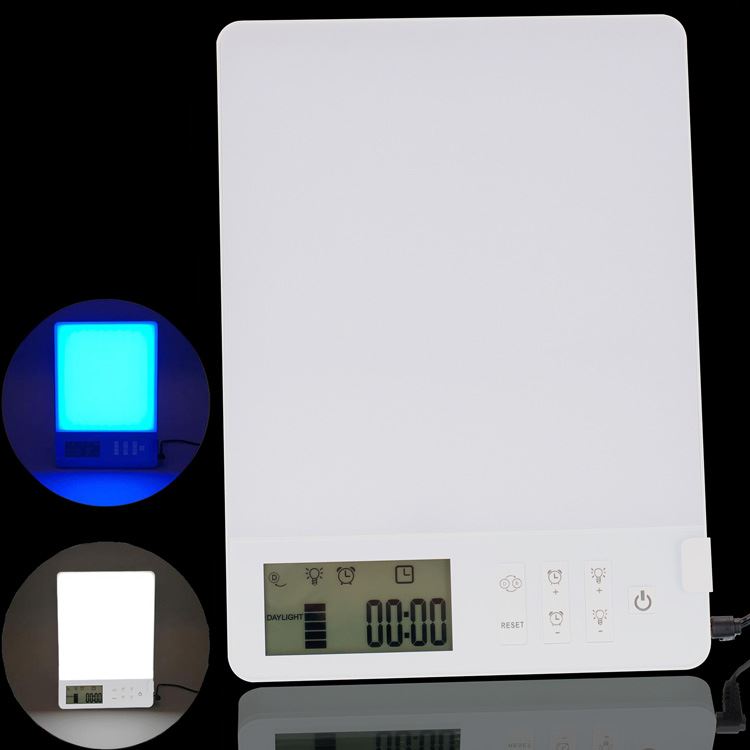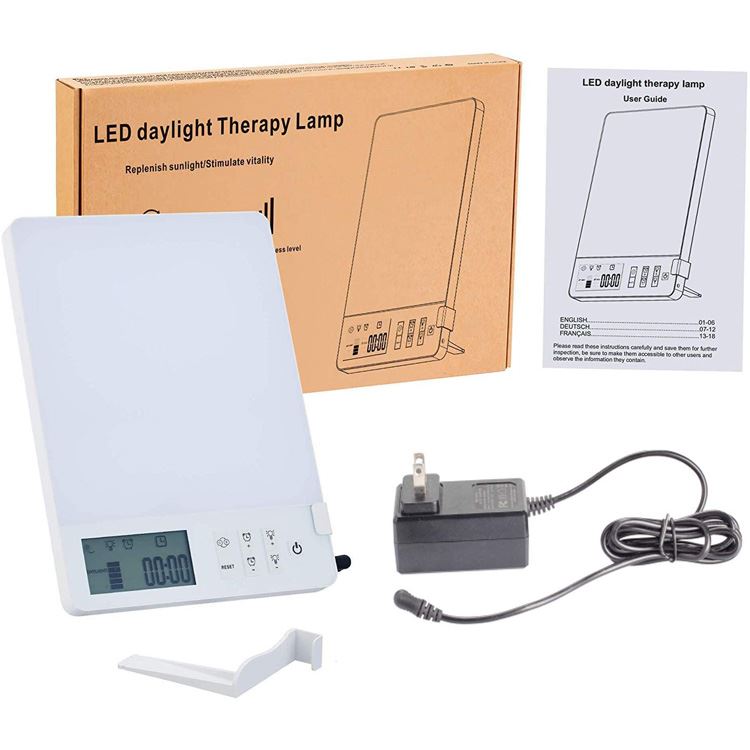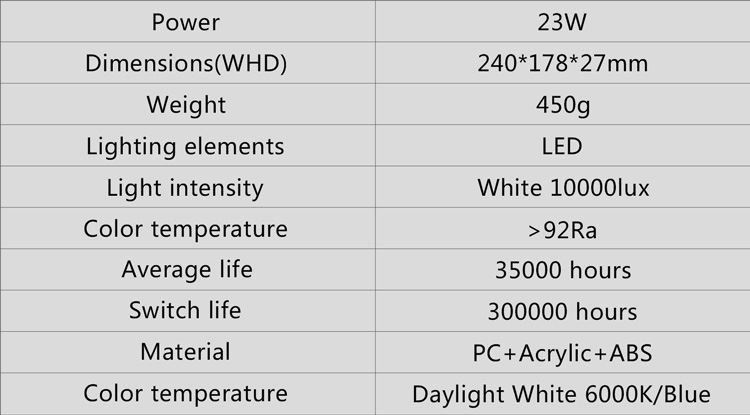 Hot Tags: depression treatment lamp, made in China, manufacturers, quotation, customized, buy, discount,
100W LED billboard lighting
,
downlights led
,
LED garden waterproof floodlight
,
50W billboard lighting
,
Outdoor 60W Led Flood Tunnel Lighting
,
T8 tube light
Inquiry